Bedinghaus
Realty provides 30+ years of proven real estate expertise, from a locals perspective. Let us find your dream home.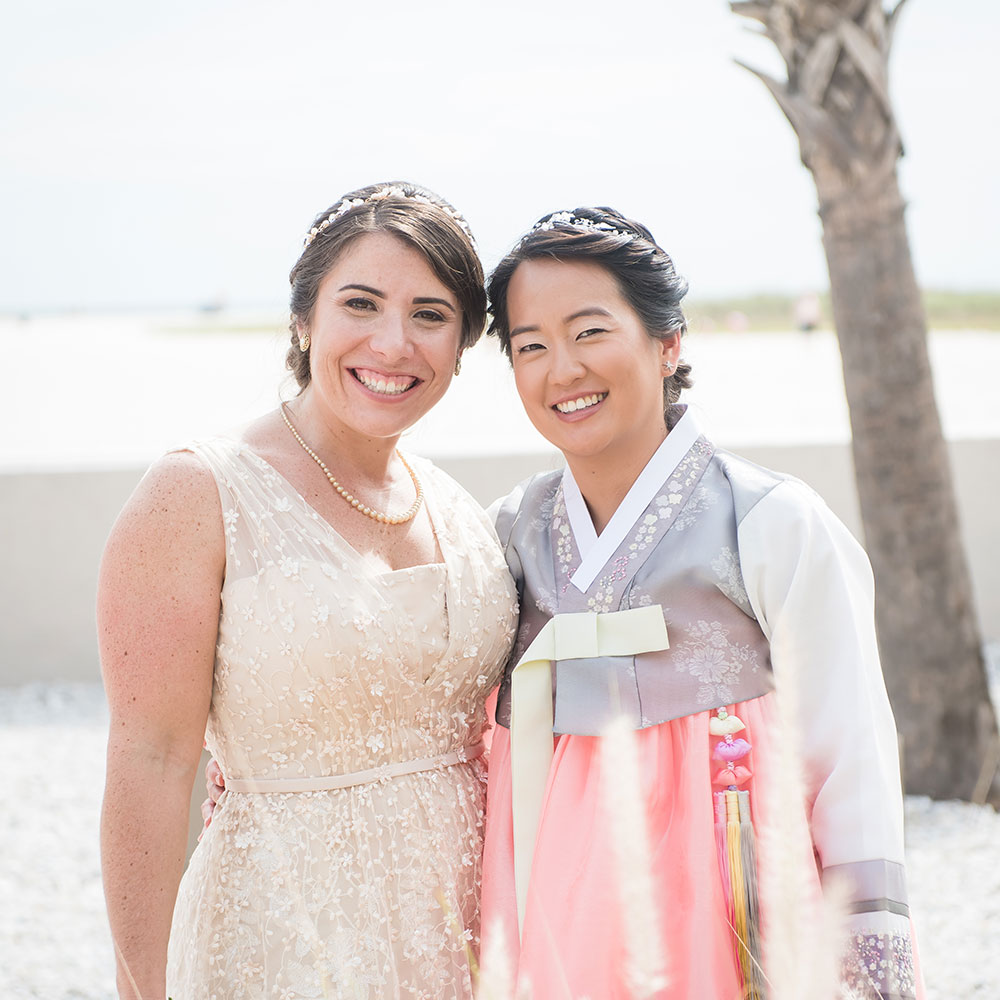 Her knowledge of the industry and the St. Petersburg market is impressive. She's exactly who you would want in your corner during contract negotiations.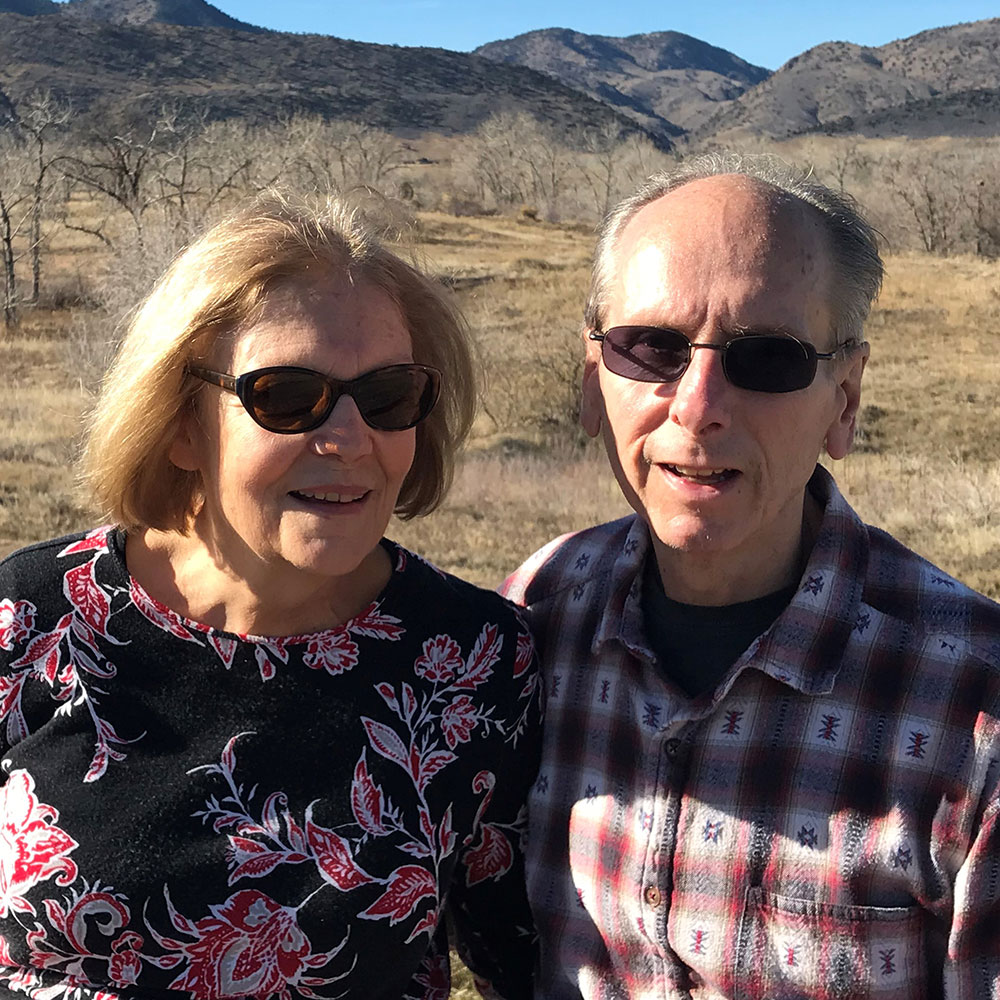 Since we lived 1,000 miles away, Eileen previewed every house we were interested in, noting which ones might work and which ones probably weren't right for us. The process was challenging at times, but Eileen was always there to offer guidance and support.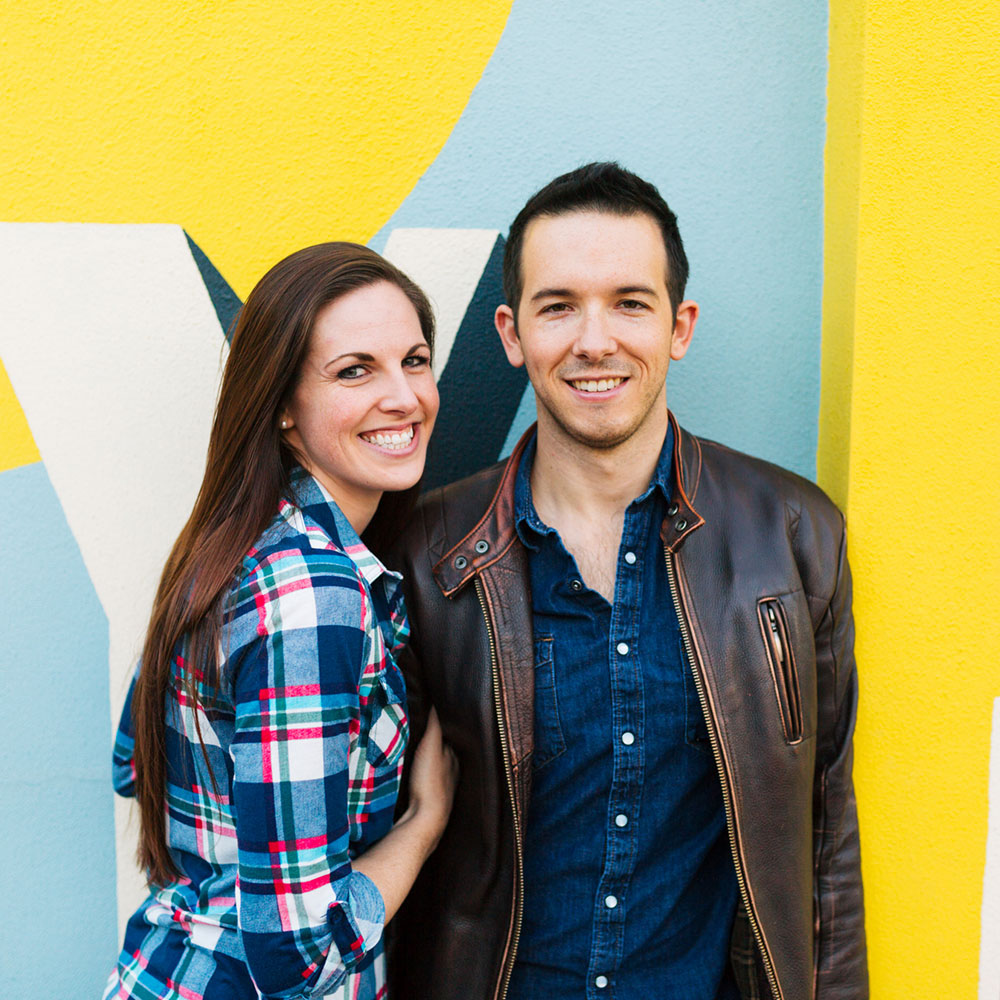 As first-time home buyers, we needed someone who would guide us through every phase and help us make the right decisions in a confusing process. She far exceeded our expectations by taking the time to truly understand what was important to us and having creative but realistic visions for every prospective property.
YOUR HOME PURCHASING JOURNEY
It's important we sit down for a brief meeting to help me learn about you; your goals for your real estate investment, both short term and, something that is often overlooked, your long-term goals. Now is the time to plan for the future, especially if you are a first-time home buyer. It is also equally as important for you to learn how I work and what to expect. Let's get together and start the journey.
Unless you are paying cash, I encourage you to sit down with an experienced mortgage representative to discuss your mortgage options. Too many lenders pigeonhole buyers into a single type of loan. The loan you choose needs to be in alignment with your overall goals which we review during our buyer consultation.
If you're new to the area, I like to take at least part of one day to simply drive you through communities and introduce you to the area. There is so much to learn about our amazing city and all of our niches; diverse architectural designs from bungalows and craftsmans, to mid-century modern (my personal favorite) to contemporary modern, planned communities and new construction. Let's determine what style and neighborhood is right for you! Then the search begins for the perfect home in the perfect area!
Once you find your home, I will provide an analysis for you of the recent market activity to help you understand the values and assist you in developing a strategy for success. We factor in many elements, including the market climate (is it a buyer's market or seller's market), and review as many details as possible in order to make your offer the most attractive to the seller. Once accepted, there are numerous, vital timelines and details my team will orchestrate. Escrow deposits, inspections, mortgage processing, appraisals, title policies, and Consumer Finance Protection Bureau (CFPB) compliance, just to name a few!
We finally did it. Your sale is complete. The transaction is closed! And, you are still not done with me! I am your Realtor and that means more to me than only selling you a house. I am your resource for all things related to you home. Questions on your tax notice? Call me. Questions on your mortgage statement? Call me. Thinking of remodeling? Call me. Thinking of refinancing? Call me. I have advice for your property value and I have vendors. Doctors, lawyers, hairdressers, plumbers, electricians, you name it I have the "peep". If I don't the peep, I have a peep who knows a peep.