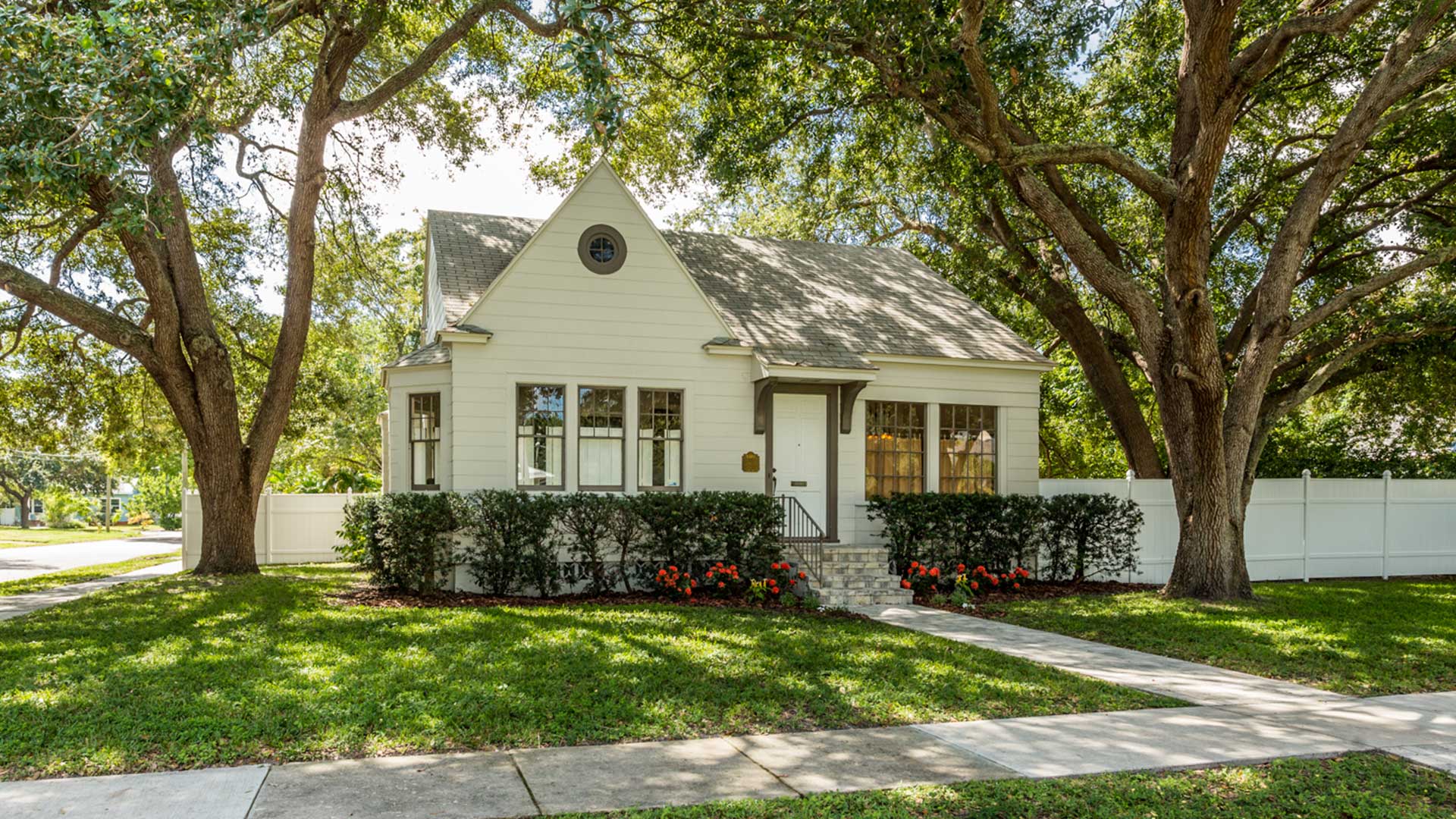 I love what I do, and I am passionate about it. I know it may sound cliché but it's true! Every day I have an opportunity to make a difference in people's lives. They trust me to guide them through what is oftentimes the largest investment in their life – so I take it very seriously.
I recall hearing my grandmother offer "life lessons" as I was growing up. One was, "Why is there never enough time (or money) to do things right, but always enough time (and money) to do things over?" Another was, "Quality doesn't cost – it pays." I took these to heart, so I don't like to rush things, and I work with the best of the best.
All of these elements come together when I'm listing a home because, well, (another Grandma-ism) "You never get a second chance to make a first impression." I like to start with an initial sit-down consultation in the home. I want to make sure I do my research and understand my client's real estate goals; their short term and long-term goals (something they occasionally haven't even considered). Why are they selling? Where are they going? Is selling really the best option, or should they stay put and add on? I want to make sure my clients understand the process, the market conditions and how it impacts them (good or bad), and what to expect when we take this journey together. The details are important, and I don't like to rush. Now, that's not to say we can't go fast if we need to. Sometimes my client may have a situation that requires expediency, and we can push when we need to. However, I don't want to go so fast that we're being sloppy and cutting corners, which may ultimately be costly to them (in the form of lost equity).
Selling a house is stressful! There's no way around that, but it's my job to try to take the majority of that stress away from them. I think most of the time people have unnecessary stress when they don't understand what's happening and why. The home-selling process requires good communication, and I like to be sure that everybody feels good about moving forward before we move forward.
Having been in St. Pete since 1979, I know my community better than most, and that's important whether you're buying or selling a home. I have such an amazing support team (the best of the best). Starting with my incredible administrative assistant (my right arm) to my mortgage company, my title company, my appraisers, my marketing team, my PR team, my talented professional photographer, my Stager (who has an incredible eye) and many many more. We communicate every step of the way. I do my best to make sure my clients understand why we do what we do. Why we may do something specific for THEIR home that we might not do for another. Each home is unique, and I don't want to miss a thing.
It goes back to making a difference in people's lives. I sincerely care about my clients and yes, this is how I make my living. But my biggest goal is that my clients leave the closing with a big smile on their face and a big fat check in their pocket, and an experience that is better than they could have ever imagined.
Through my lens,
Eileen